Gianoli
Mike and Jenny Kelly
Today the Gianoli Ranch land is owned by Mike and Jenny Kelly. They bought the expansive ranch after falling in love with the remoteness and natural beauty. Frequent world travelers, the husband and wife team say the ranch is their favorite place to be.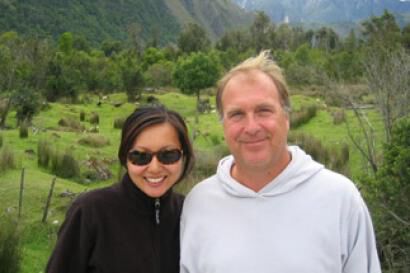 Perli
Steve Alden
Steve Alden and his family own the 2,000-acre Perli property, and in 1994 he planted 10 acres of Zinfandel. "We needed to do something else to make the land pay for itself, besides timber," he grins. From the beginning, Steve has sold his Zinfandel grapes to Edmeades.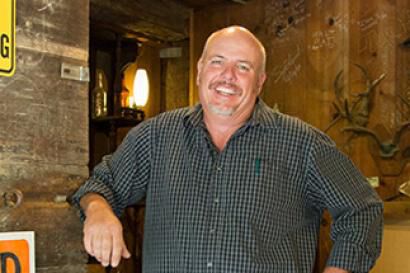 Shamrock
Mike Prescott
Mike Prescott planted the vineyard in 2001 for its owner, Dr. Donald Williams. He's ranch manager, overseeing not just the 24 acres of grapes in this warm, inland region, but also the cattle that run on the property.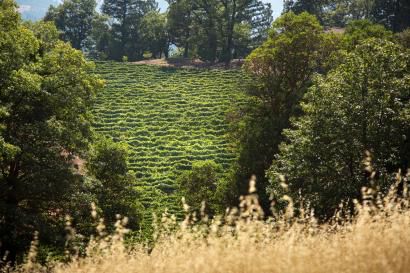 Piffero
Ric Piffero
Ric Piffero tends to the Carignan and Zinfandel his grandfather Vitorio planted in 1930. In recent years, he's expanded the vineyard a bit, to a total of 25 planted acres. "It's tough ground to work," Ric says, pointing to the rocky red soils. But the quality of the grapes makes it all worthwhile.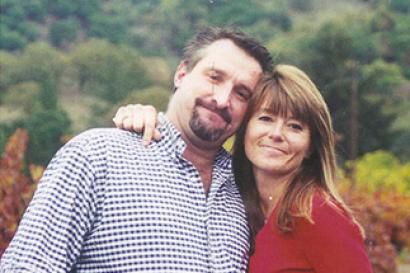 Notify Me
Please complete the required information to continue
We'll send updates on this wine straight to your inbox.